By combining performance fabrics designed to exacting specifications and innovative manufacturing techniques, our bags strike a unique balance between fashion and technical performance. The end result is beautiful bags that work better and last longer.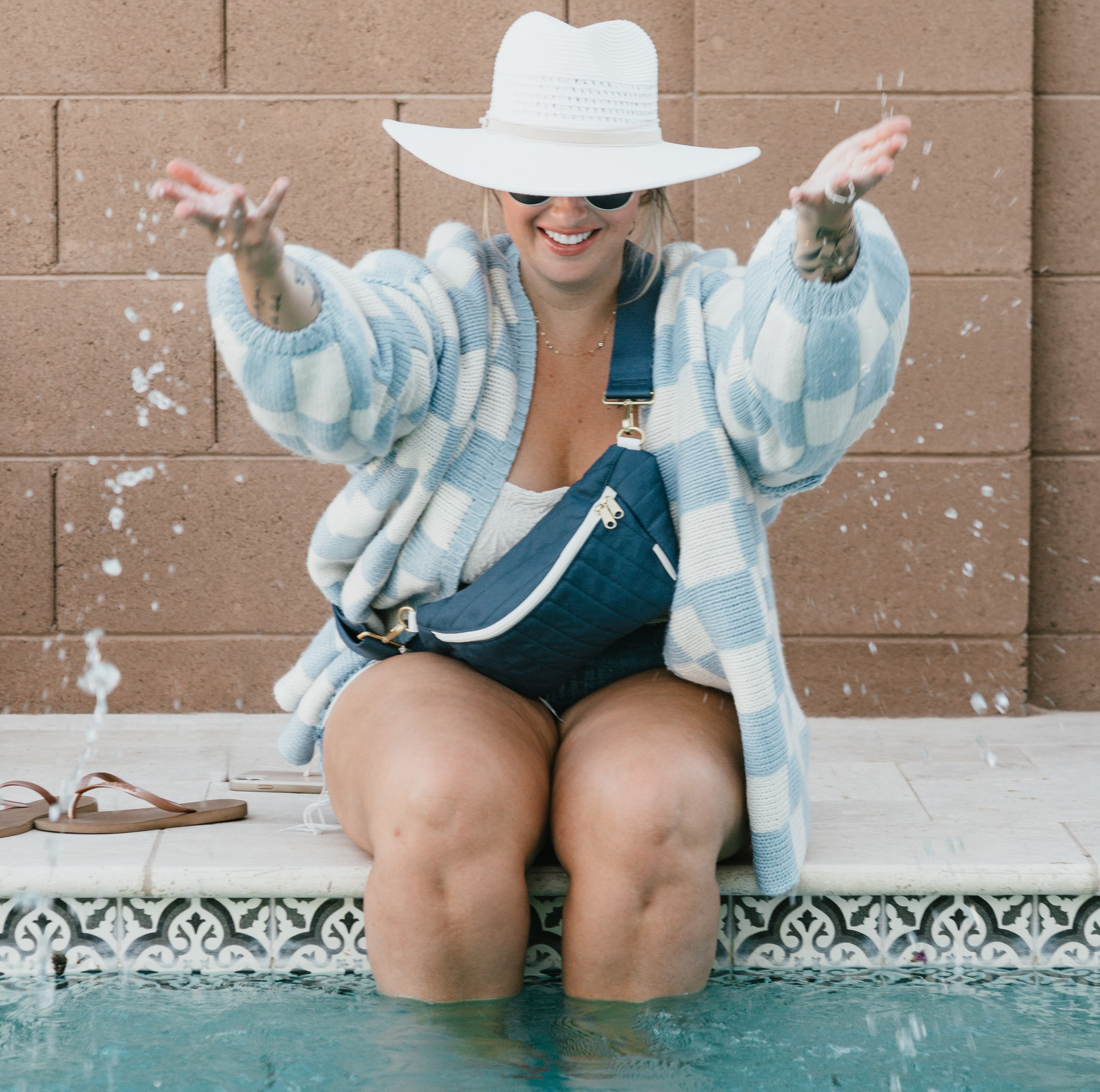 Stain & Water Resistant Exterior
Twice as strong as cotton, our poly canvas is high temperature printed for color vibrancy and fade resistance. We use inherently stain resistant poly fibers to avoid harmful chemical coatings. It keeps your bag looking better, longer.
View the Collection
Machine Washable
All of our bags are machine washable! Remove the strap (if applicable), turn your bag inside out, wash on cold, and machine dry 10-20 minutes. Spot clean the strap
Water Resistant Lining
Our specially formulated lining starts with a double coating of water resistant barrier material. The end result is stronger, safer and softer. Free of PFAS, PVC, BPA & Phthalates.