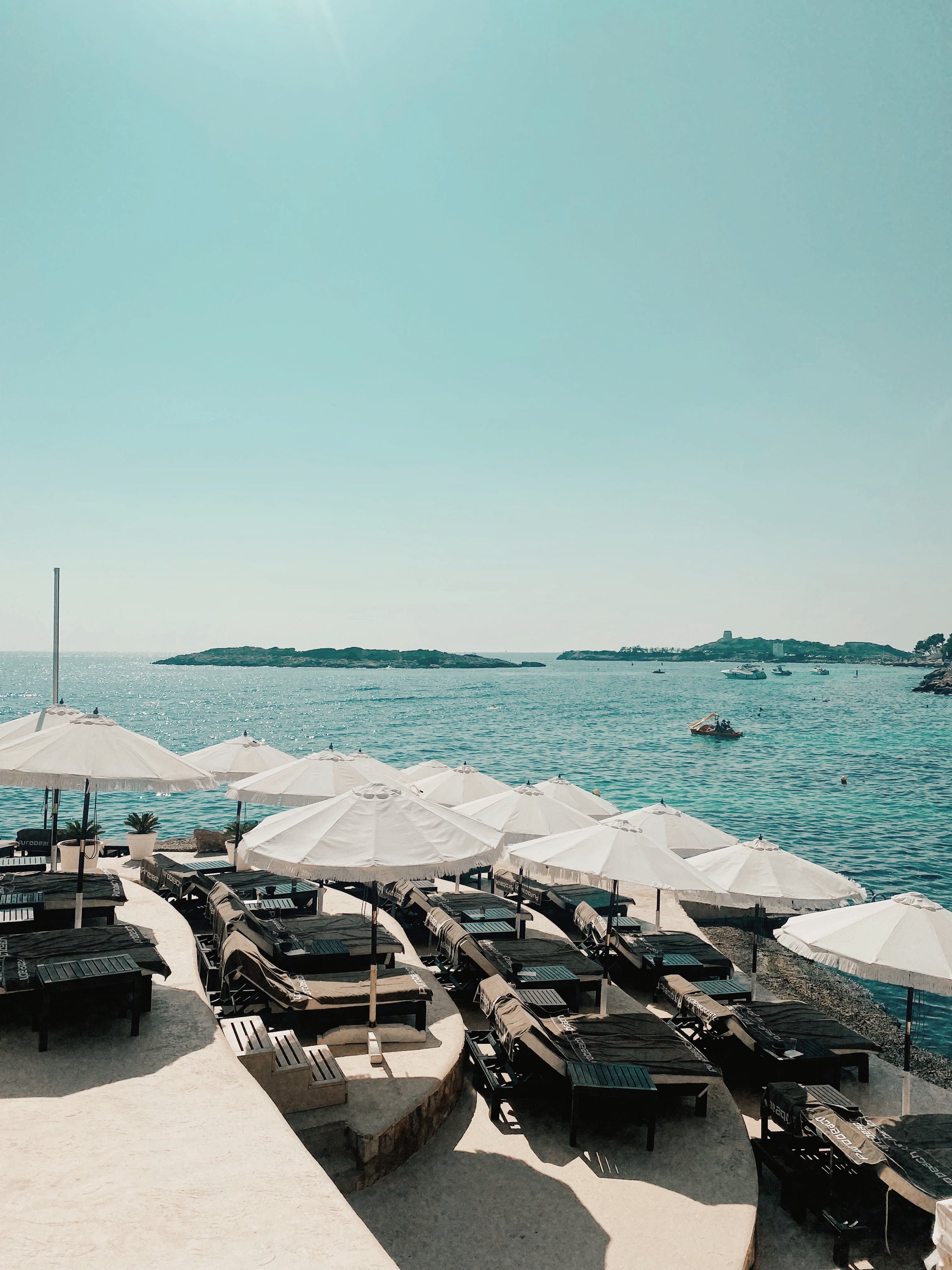 A new name for the bags you already love
Logan + Lenora is now Canvelle
As our customers have traveled the world with our bags, we wanted to be more connected with those incredible experiences.  To inspire and to help you travel better.  And so, we felt a new name was important.  One that makes us all feel the excitement of traveling. 
The alluring feeling of anticipation before an adventure to a new destination. Carefree memories with loved ones in small European towns. The laughter, rest and food shared at seaside villas. Unique discoveries in a new place you can't wait to share with others.

That's Canvelle. A New Destination.
P.S. Our bags have the same great performance features, we still make them in Denver, and we are still founder owned.
Shop Canvelle
Press
DENVER, Sept. 7, 2022 -- Logan + Lenora, a machine washable travel bag brand, announced today that it has completed a rebrand to the new name Canvelle...